Project: Panzerkampfwagen Tiger Ausf E (Late Production)
page 2
Lower hull detailing
With the panzer on its back, The lower hull detailing was done including the bottom plate. Here, the pannier gusset/flange details are added and some fasteners are concealed. Weld bead is added around entire pannier gusset. Much more will be added along the way but while I could still lift the tank it is much easier to these now.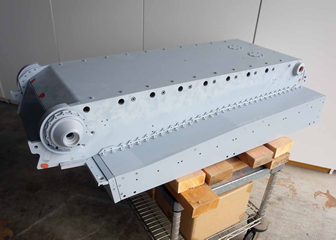 More welds on the pannier bottom and hull are added.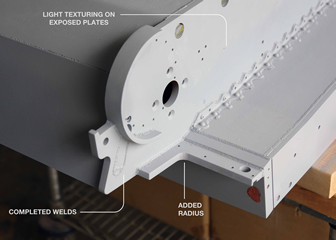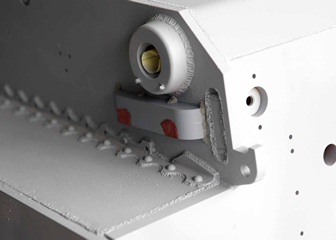 Weld detail and one of the four added shock mounts is seen here.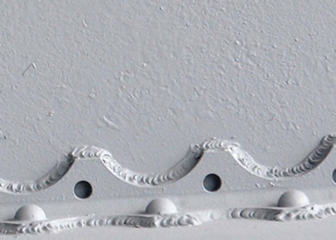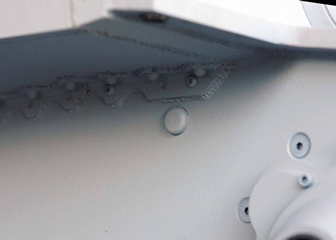 Suspension swing arm and torsion bar assemblies completed and positioned.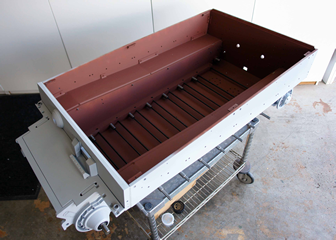 Late production access plate is fabricated and added.