Project: Panzerkampfwagen III Ausf L
Manufacturer: Armortek
Dimensions: 902mm (35 1/2") long (excluding barrel)x 487mm (19") wide x 400mm (15 3/4" high).
Weight: 55 kgs (121 lbs)
Material: Aluminum and Steel
This kit, as supplied by Armortek, represents a Panzerkampwagen III Ausf L. This amazing build project is being done by my friend Jeff Goff in the U.K. This Panzer III is a second hand kit that is getting a complete makeover . Jeff's attention to every detail, using custom-fabricated metal parts, in every build he does is just incredible. His Sdkfz 222, Sdkfz 7 and Flak 36 will also be included in our projects gallery soon. This Panzerkampfwagen III is sure to be another museum piece.
Lower hull detailing
Access panels are fabricated and added to the bottom of the hull along with scale fasteners.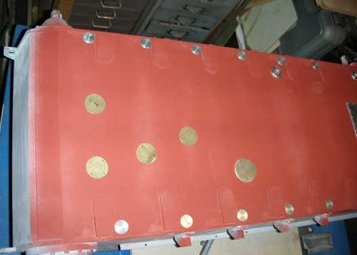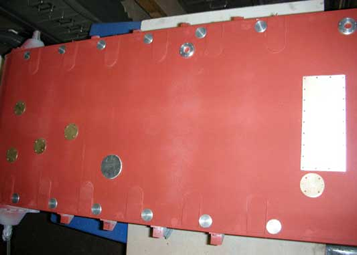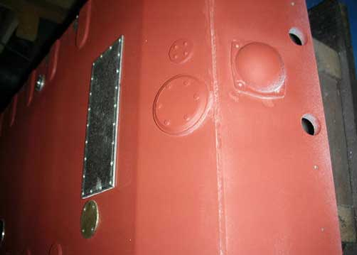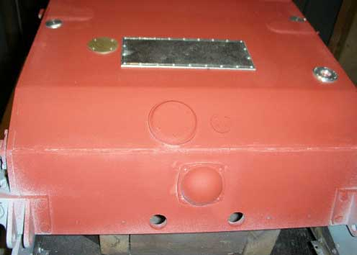 Suspension swing arm detailing
Suspension swing arm assemblies are reworked and parts are fabricated to complete this distinctive area of the Panzer III's running gear.