Project: Panzerkampfwagen VI Tiger I Ausf E
The parts on this page were developed and intended for use on Armortek Tiger I models. However, Several of them may be used for Tiger Is from other manufacturers (some additional fitting may be required).
Kugelblende 100 and Internal MG 34(p) Mount
These parts include the armored mantle, ball mount and detailed internal MG mount assembly. The internal mount is still under developemnet and not shown in these photos. The MG mount is designed to fit one of Steve Winstone's excellent MG34(P) or a DML MG34(P).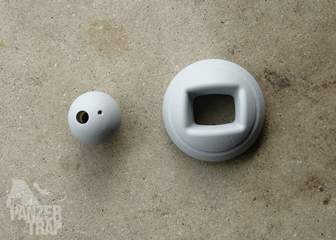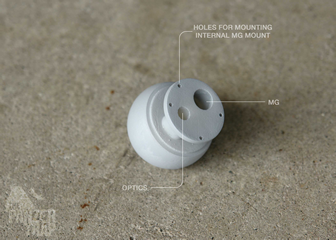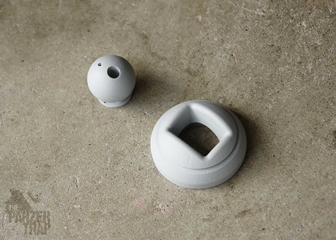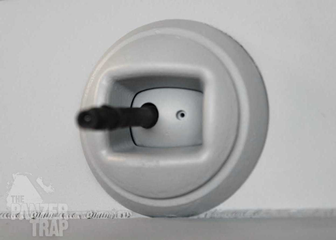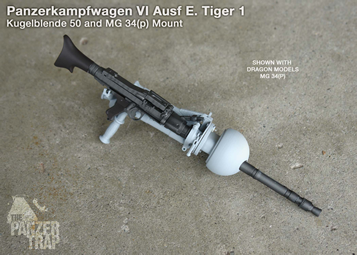 Tiger I Anschlagbock
These sets will include the stop bracket, the bumper and intermediate plate for mounting the rubber bumper. These are currently under developement and the photos below are of the patterns. Each part is marked with factory codes including a date code to accomodate the various years of Tiger I production. The finished parts will be cast in aluminum and heat-treated. Also available in resin.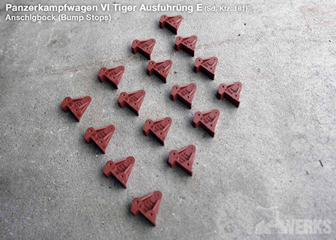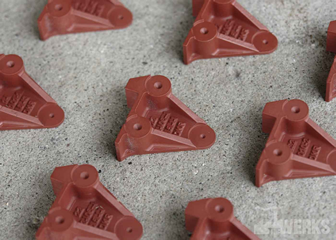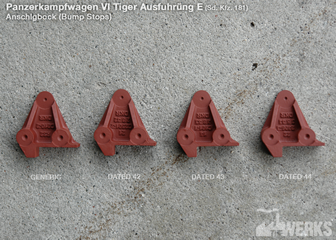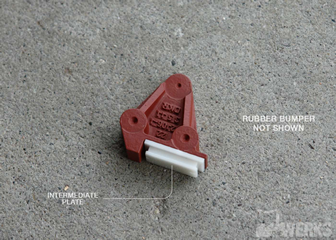 Shown with prototype bumper
Tiger 1 Late style track links
more Tiger I parts coming soon